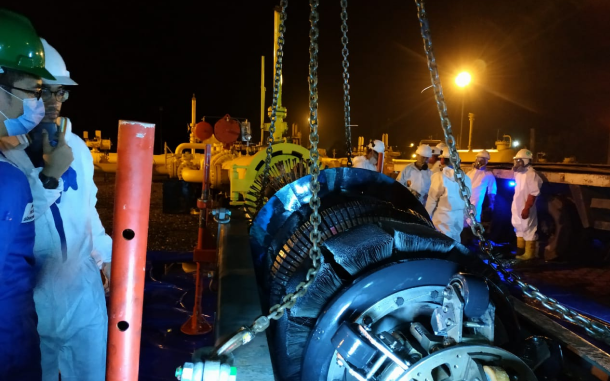 Wilson Walton Indonesia manages in line inspection services included but not limited to Inline Inspection Program & Implementation, Pipeline Cleaning, Intelligent Pigging, and Fit For Purpose (FFP). This service will enable to produce data, analysis and recommendation in order to make sure the pipeline operation running safely and meet the operation standard.
We offer Tolls selection, High Resolution (Magnetic Flux Leakage (MFL) application, Data Interpretation and Fit For Purpose (FFP) as complete turn key of Intelligent Pigging service.
Pigging & Inline Inspection are critical to be done for aging pipeline. Wilson Walton Indonesia arrange all sequences of work start from: In Line Inspection Program Development, Field Assessment, Pipeline Cleaning, Tools Selection, Program Implementation, Inspection Monitoring, Inspection Analysis, Information Integration, Data Analysis, data Intepretation and Fit For Purpose and Rehabilitation program.
We tailoring our core competencies with others party especially from Corrpro Inc and pigging principle BHGE. This combined competencies may provide us comprehensive approach to serve our customers.