We believe that competency and capability is a key to providing excellent service quality. We are comprised of a diverse group of professionals who have extensive field experience in addition to technical knowledge to provide solution for myriad corrosion problems.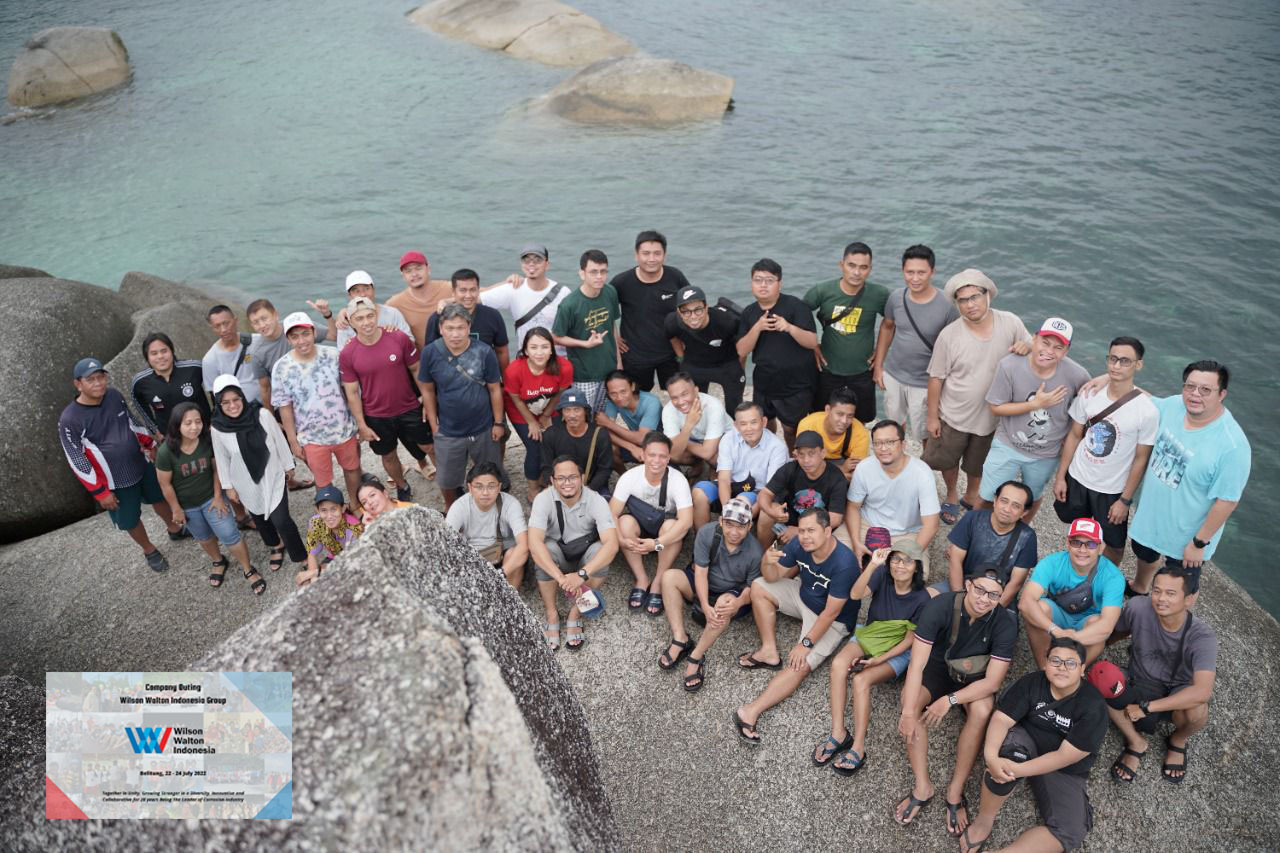 Our specialties and services include the following:
Internal Corrosion Monitoring Product
Inline Inspection and Integrity Services
Cathodic Protection System
Reinforcement and Emergency Leak Solution
Specialty Coating and Coating Assessment
As company which already have a deep roots in Corrosion industry PT. Wilson Walton Indonesia apply continuously Employee Training and development at minimum 1,000 hours/year. Those Training and development are included direct couching, in house training, out class training and or sending our engineer to International overseas event like NACE (National Association of Corrosion Engineer) training.
Currently, PT WWI personnel technical back up is as following:
Title
Personel
Education
Experience
Certification/Professional
Field Engineer
9
S1,S2
5-7 years

NACE
INDOCOR
BOSIET
RCS
CP
ASCOTINDO

Engineer
9
S1
8-15 years
Senior Technician
6
D3, STM
8-15 years
Technician
10
D3, STM
8-15 years
Field Engineer
NACE
INDOCOR
BOSIET
RCS
CP
ASCOTINDO