PT. Wilson Walton performing external corrosion monitoring activities with Medco Energy Grissik Ltd.
Published by Wilson Walton Indonesia
PT. Wilson Walton Indonesia has perform 3 years contract for Medco Energy Grissik Ltd. (previously Conoco Phillips Grissik Ltd.) for Cathodic Protection (CP) System Maintenance, external corrosion assessment activities and internal corrosion monitoring services.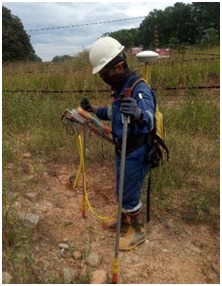 Figure 1. CIPS DCVG Survey Activity on pipelines
Work performed for Medco Energy Grissik such as schedule regular corrosion coupon replacement ( bi yearly ), coating assessment and external corrosion assessment for pipeline using CIPS DCVG Survey.
Aside from these regular programs, there are also some activities that were performed not in regular term. Which was based on the requirement on specific problem on actual conditions.
All these activities were performed as part of corrosion risk assessment on asset integrity Medco Energy Grissik Ltd. operation area.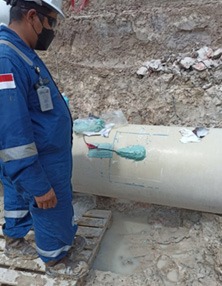 Figure 2. Permanent UT Installation on pipeline